BOXING NEWS
2015-09-18: ALPHACATZ GIRLS START THEIR BOXING TRAINING!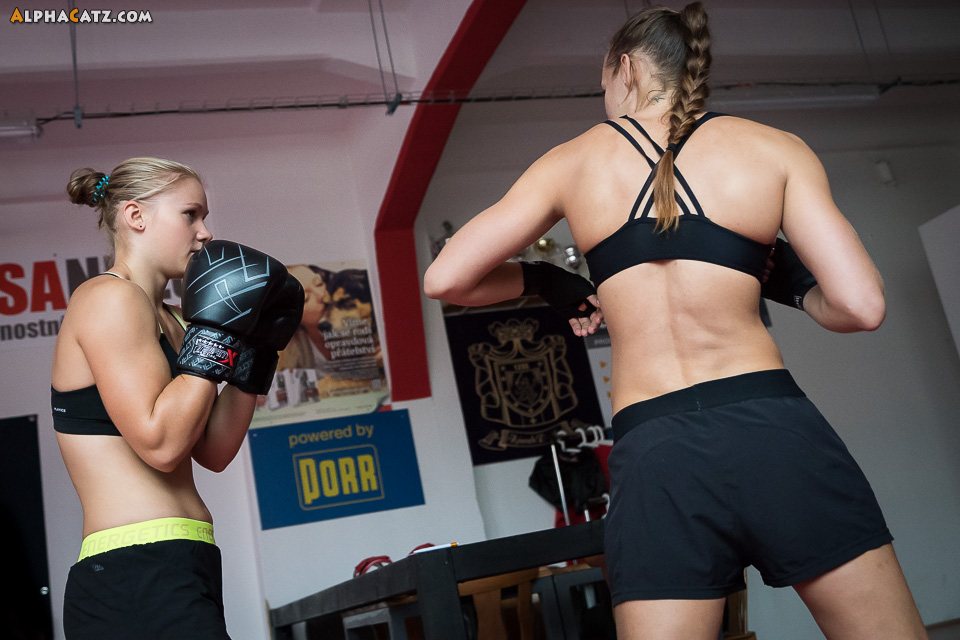 Dear boxing fans,

We are excited to be adding another chapter to our amazing female amazon repertoire!

We have started to train girls in boxing and will be shooting sponsored mixed and female boxing matches.

Girls available to box are: Alkaia, Artemis, Domitia, Freya, Lilith, Siberia

The girls are available for shooting competitive as well as scripted scenario styles. So, order yours today!
IMAGES FROM OUR INITIAL BOXING TRAINING